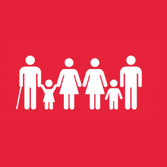 No Poverty
In India, the majority of plastic waste collection & segregation is overseen by the informal sector, where the waste pickers face hardships in achieving a regular stream of income. Through our operations, we are helping such waste pickers become a part of our formal recycling process and secure competitive prices for their waste collections.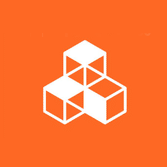 Industry Innovation and Infrastructure
Since our inception, the goal has always been to create ingenious solutions through environment-friendly processes. Presently, our domestic & foreign state-of-the-art recycling facilities are equipped with the latest technology and have a manufacturing capacity of 75,000 metric tonnes per annum.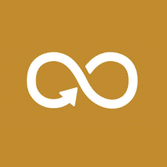 Responsible Consumption & Production
We are currently sourcing our raw materials through a network of verified & registered collection centers. These centers take in post-consumer bottles, segregate them into classes based on their quality and then transport it to our plant for reprocessing. This arrangement ensures that we source and produce our products ethically.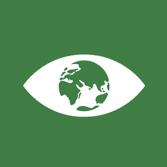 Climate Action
Polyester fiber is the fastest-growing segment amongst all the man-made fiber and accounts for about 82.68% of the global demand of the man-made fiber. Our process is designed to cater to this global demand by using PET plastic flakes to produce premium quality recycled polyester fiber, thereby effectively reducing reliance on virgin resources and reducing carbon emission up to 4,41,600 tonnes.