India produces 5,000,000 tons of PET waste per year. Further, the usage of PET bottles is increasing by the minute and has the potential to turn into a rampant problem, adding to the woes of India's plastic management problems. Also, PET plastic is not kind to the environment, taking 1,000 years to decompose and in the process disturbing the ecological balance. But at BLS Ecotech, we believe that every problem presents an opportunity to create something greater.
Started in 1999, BLS Ecotech, a part of the BLS Group, is a leading PET-recycler known for producing recycled polyester fiber for diverse industries. With a legacy spanning more than 2 decades in the plastic recycling industry, we have devised a fool-proof process of collection, segregation, and conversion of PET plastic into premium quality recycled polyester fiber at our state-of-art facilities.
At BLS Ecotech, we are strong proponents of a circular economy and to support our belief we are traversing our geographical boundaries to invest in higher recycling capacities and minimize the usage of virgin resources to produce polyester fiber, thereby actively catering to the replenishment needs of our environment.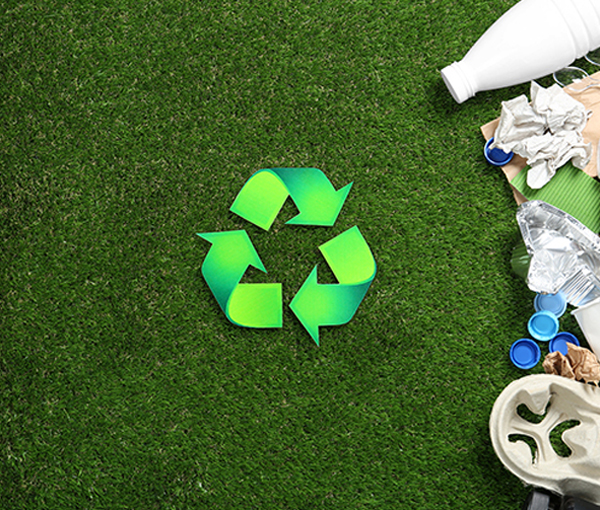 The Journey of BLS Ecotech So Far
BLS Ecotech commences its operations by recycling PET bottles and manufacturing 18,000 metric tonnes of recycled PET chips every year.
BLS Ecotech starts manufacturing recycled polyester fiber with an inaugural capacity of 15,000 metric tonnes per annum.
BLS Ecotech upgrades its arsenal and installs another 15,000 metric tonnes to its annual recycled polyester fiber manufacturing capacity
BLS Ecotech steps up its manufacturing capacity of PET flakes by installing an additional 25,000 metric tonnes to its facility.
BLS Ecotech takes its domestic manufacturing capacity of recycled polyester fiber to a total of 55,000 metric tonnes per annum.
BLS Ecotech goes global by laying the foundation stone of its wholly-owned subsidiary, Kairos Textile Industries Limited, in Abu Dhabi, UAE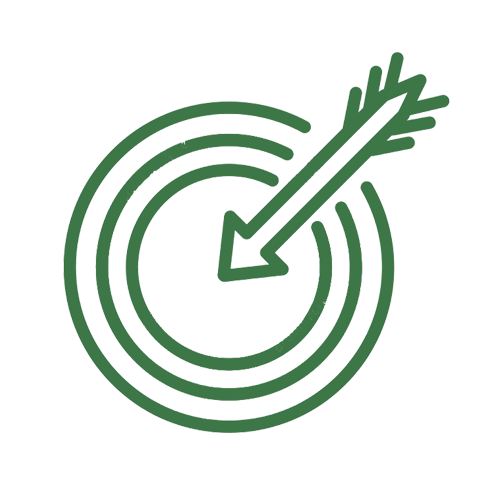 We strive to create a streamlined ecosystem for the stakeholders of the waste management industry and devise sustainable solutions that offer optimum value for diverse industries.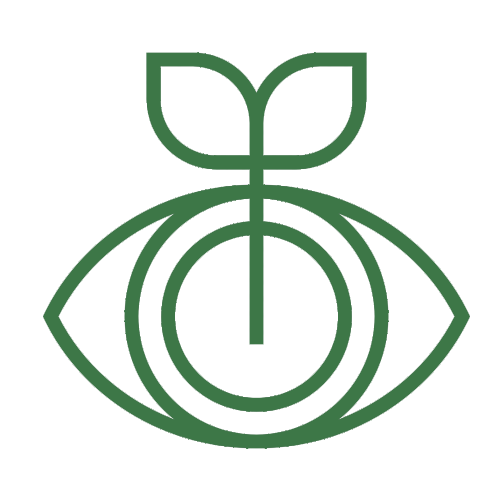 To become an esteemed recycling organization with a global presence that is known for its innovative & ethical environmental-friendly solutions.