We entered the recycling business in 1999 with an objective to offer sustainable solutions that are not only cost-conscious but environmentally conscious as well.
Through our state-of-the-art recycling facilities having a combined manufacturing capacity of 75,000 MTPA, we are weaving heaps of ethically sourced PET plastic waste into premium quality recycled polyester fiber that is free from fused and married fibers. Also, our recycled polyester fiber is accredited with the Oeko-Tex Certificate.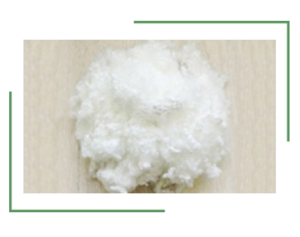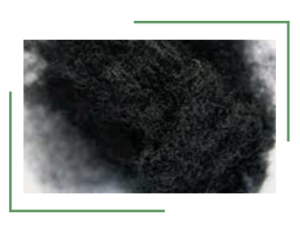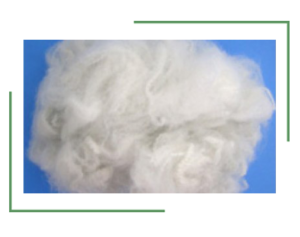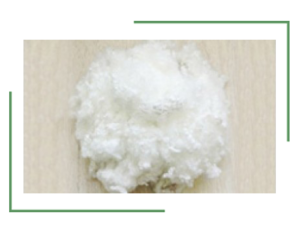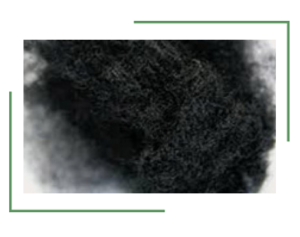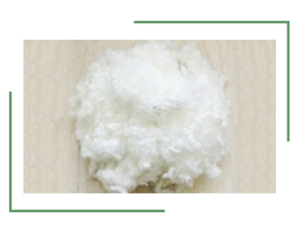 * The Recycled Polyester Fiber is also available in silicon, non-silicon, and hollow variants.
With various breakthroughs in technological innovation, recycled polyester fiber can now be used as a sustainable substitute across diverse industries