We Recycle
Turning PET bottles into recycled polyester fiber is in our DNA

We Innovate
Facilitating sustainable development by forging ingenious solutions

We Care
Embracing a circular economy business model for a cleaner future
Our state-of-art facilities specialize in turning bygone PET plastics into highly durable & flexible polyester staple fiber. Along with environmental benefits such as the reduction in carbon footprint and reduction in usage of fossil fuels, this waste-diverting fiber's versatile applications make it a sustainable substitute for diverse industries.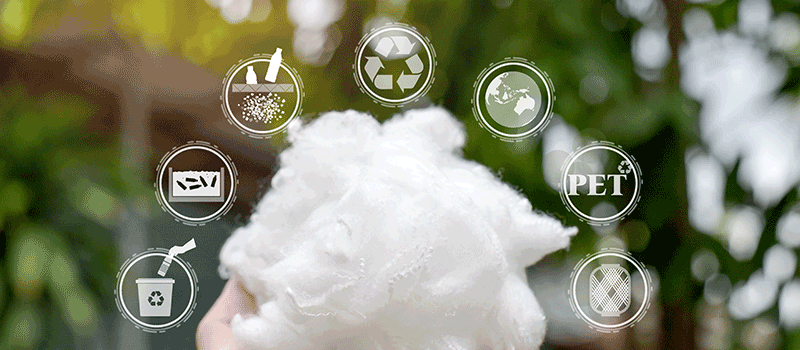 Weaving Plastic Into Fiber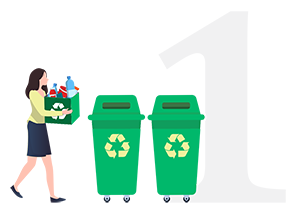 PET bottles are acquired for conversion from a network of verified collection centers.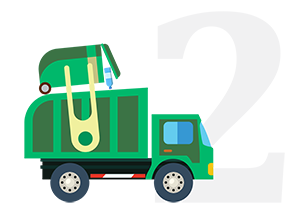 The bottles are then sorted, compacted and baled for transportation to the plant.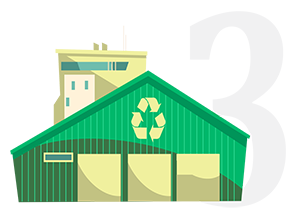 Bottles are then converted into 'flakes' which are then thoroughly washed & sanitized.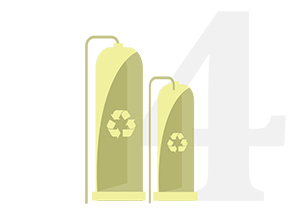 After sanitization, the flakes are feeded to machines to initiate their conversion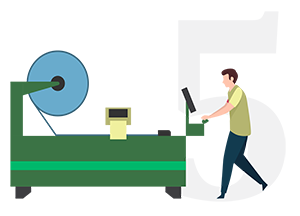 The machines refine the flakes and trunks them into recycled polyester fiber.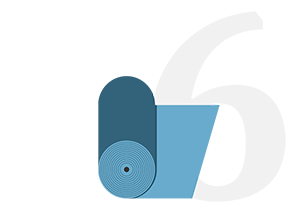 The recycled polyester fiber is now ready to be used across diverse industries.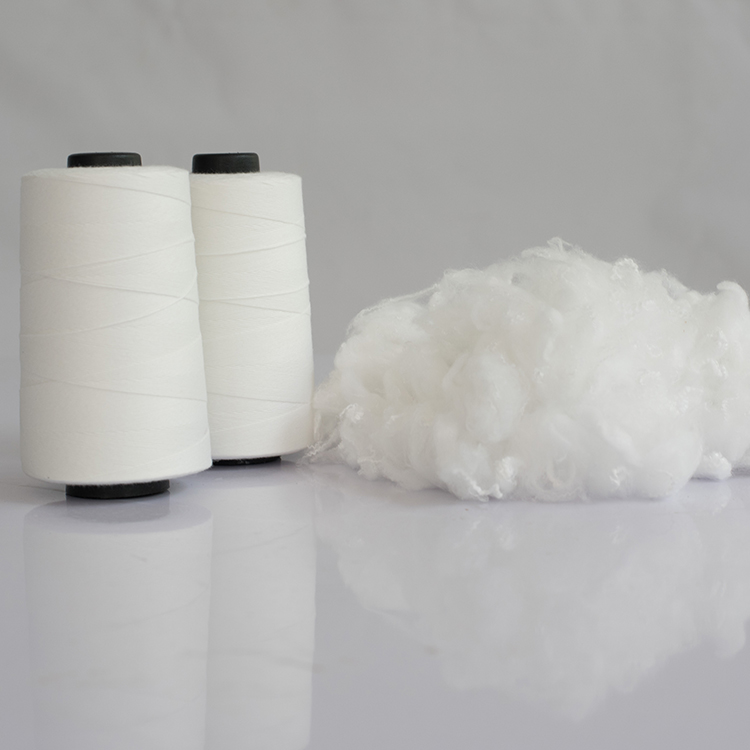 We are in constant pursuit of discovering ingenious solutions for a better future.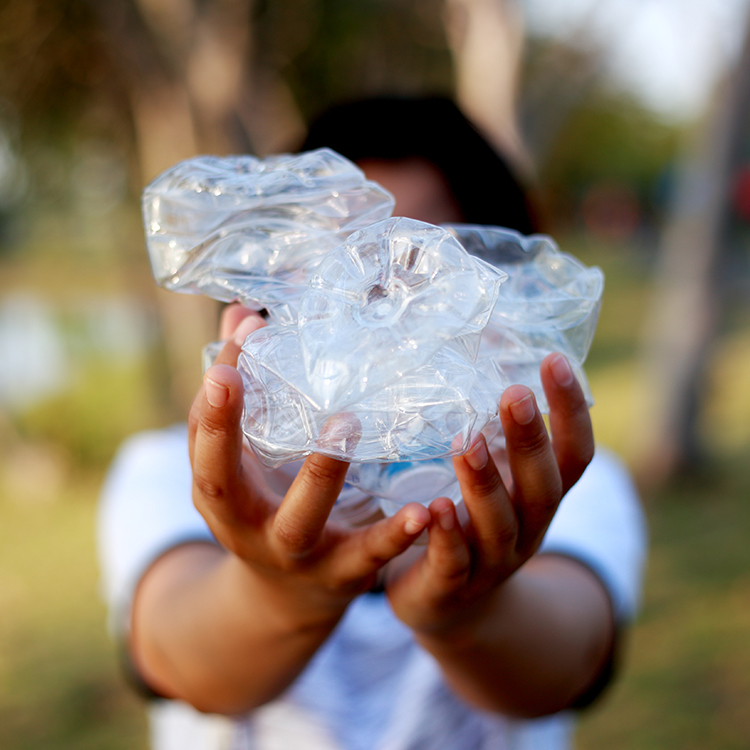 We are fervent believers of circular economy & undertake intuitive operations to support it.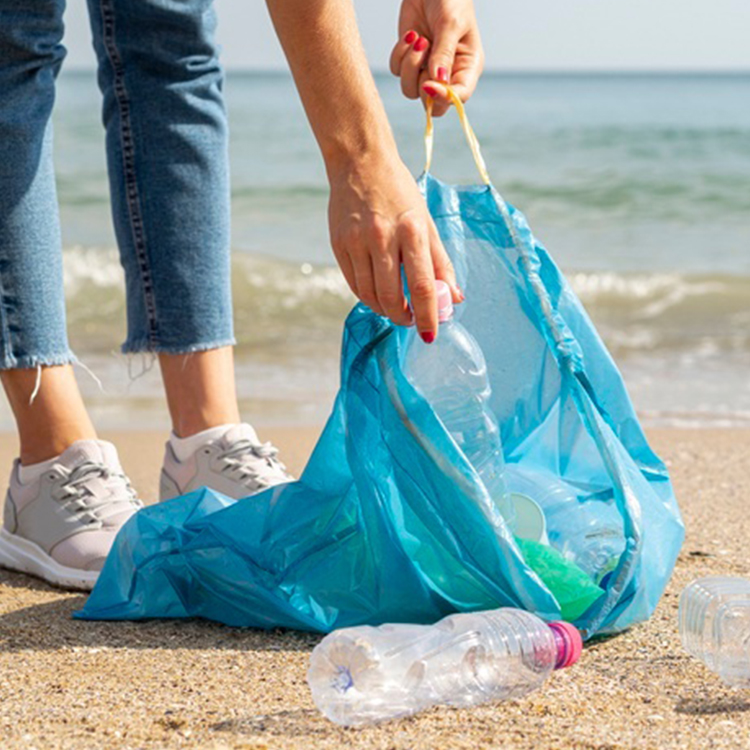 We feel our environment is everyone's responsibility & take sustainable actions every day.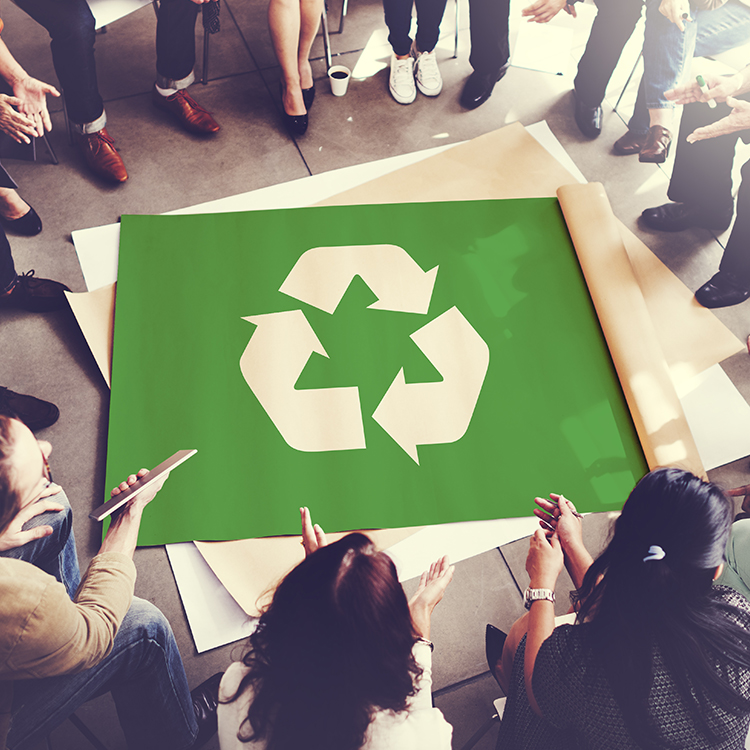 We strive to become harbingers of the textile revolution & offer optimum value to our clients.
We're traversing geographical boundaries for a better future
BLS Ecotech is going global by expanding the reach of its technologically advanced & environmentally conscious recycling services.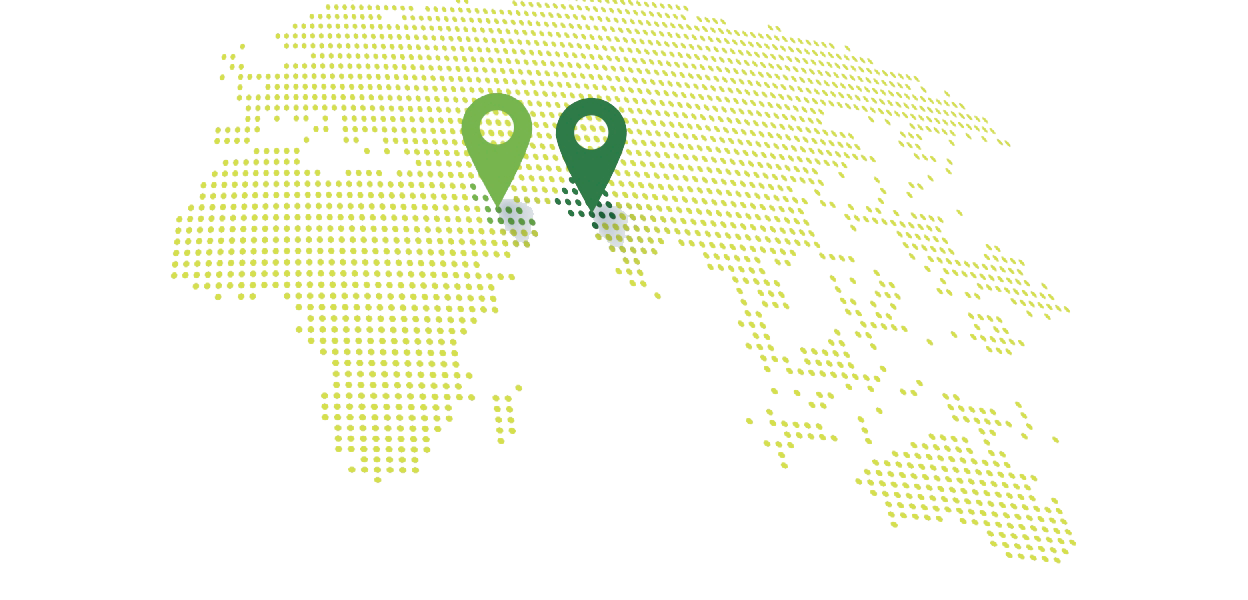 ABU DHABI, UAE
Kairos Textile Industries Limited, Kizad, Abu Dhabi, United Arab Emirates
RAJASTHAN, INDIA
BLS Ecotech, Khushkhera, Rajasthan, India
BLS Ecotech, Kahrani, Rajasthan, India
BLS Ecotech, Keshwana, Rajasthan, India